FAQ
Event Photos
Photos can be found at Google Drive: https://drive.google.com/drive/folders/1jJ4eDP1UF1jVhe-AIqhgcfi5uTbm9Z96?usp=sharing


ICIAM Program
The congress schedule can be found at https://iciam2023.org/3051
For our MS, the schedule can be seen below, and also https://iciam2023.org/registered_data?id=00211

Zoom Event
Our minisymposium is in hybrid format of in person talks and online talks. Zoom for online talks: https://iciam2023.org/3219#Zoom_Events
For non-registered participants, use the following link: Join from PC, Mac, Linux, iOS or Android: https://unsw.zoom.us/j/83673273013?pwd=Q2hpalVUY3pwdlU4VFhHdmVCa25aZz09
Meeting ID: 83673273013
Password: 152671
Direction to Session Venure
Our session is in the campus of Waseda University E812 of Building 11.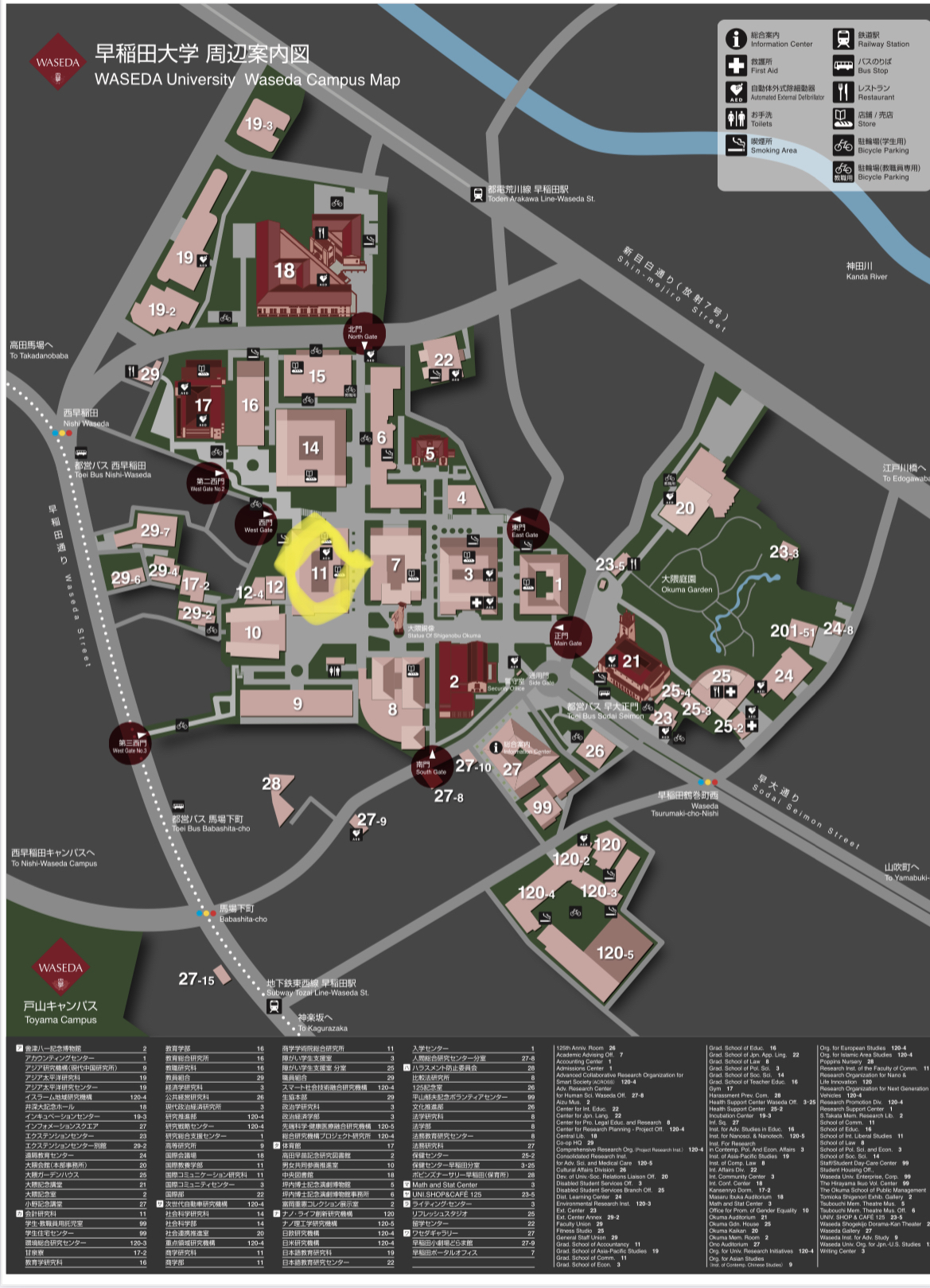 To Submit Talk
Please log in the submission system at https://review.iciam2023.org/
Then choose New Submission with Minisymposium Identifier Code [MIC] as VS6WWB55
There you can submit your talk and author information to be reviewed. The talk title and abstract and your bio will also be put on the this website. Please make submission at least one week before the submission deadline April 20, 2023.

Registration
Registration deadline of the ICIAM 2023 is April 10, 2023.
The registration information (fees) can be found
https://iciam2023.org/571
Registration page needs to also log in
https://review.iciam2023.org/
Visa Support / Invitation Letter
You will need a registration number to obtain an invitation letter for visa application.
Visa support can be applied in
https://iciam2023.org/1519/
The cost of visa support is included in the registration fee.
Hotel Reservation
During the conference time period, hotels in Tokyo are expected to be crowded. We highly recommend that you make your hotel reservations as soon as possible. In order to assist you, we have partnered with Waseda University Academic Solutions, Inc. (WAS) to offer discounted rates for hotel rooms. WAS, a subsidiary of Waseda University, has been providing administrative solutions for universities for many years. To access the
hotel reservation page
, please visit the ICIAM 2023 website. Please note that the number of available rooms is limited, and we encourage you to carefully read the cancellation policy and take responsibility for any cancellations. It is important to note that many of the rooms offered at the discounted price will be closed by the end of March 2023. To make a reservation, please contact WAS directly. For hotel information, please refer to
https://iciam2023.org/578
Flight Ticket Reservations
To assist with your travel plans, we have requested that WAS offer
flight reservation support
. If you would like to reserve flights through WAS, please contact them directly after carefully reviewing the cancellation policy and assuming responsibility for any cancellations. Flight reservation support:
https://iciam2023.org/2364/
Childcare
For those with children, the organizers are providing childcare during the conference:
https://iciam2023.org/3259